Yeah, this was last year when we had a ton of snow...so unlike this year, but I thought you folks might appreciate this. I mostly find myself up in the Sierras in pursuit of the elusive trout-fish, but any excuse to go up into the high country is good enough for me. Every year some friends and I venture out a do some snow camping for a long weekend. There are usually four of us, but due to various circumstances, only two of us went last year...two of us and my friend's malamute.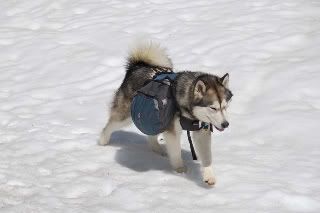 Yes, she carries her own weight on these trips...well...her food at least...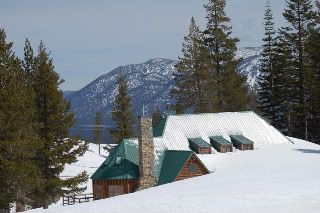 PLENTY of snow at Echo Lake Lodge last year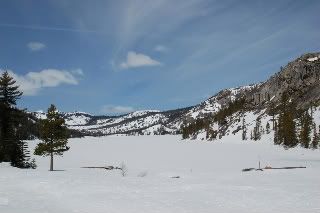 The lake was frozen over thick as well.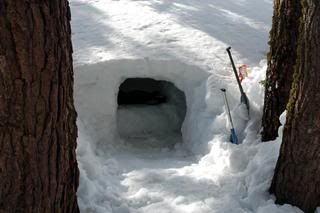 It always takes a few hours of digging, but we finally dug out a big enough snow cave to sit, cook and sleep in. The outside view...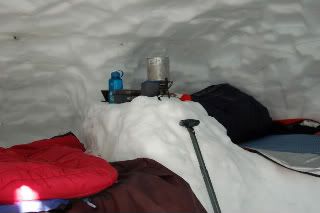 ...and the inside view.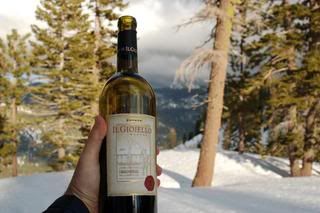 After all of that hard work, a good dinner and a toast with an appropriate beverage was in order.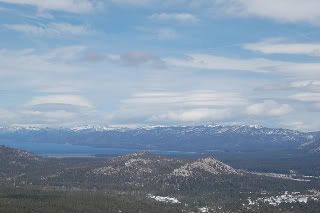 The next day we did a lot of sledding, cross country skiing, hiking and picture taking, with views like this of some cool looking lenticular clouds.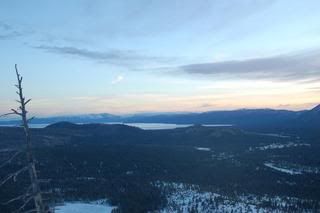 The sunset on a very fun day. But I figure the whole adage of "red sky at night, sailor's delight" applies only on the ocean and not in the mountains, as the next day we woke up to this: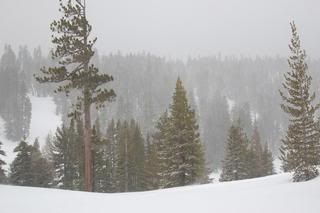 It was more windy that snowing, we've dealt with a lot worse in the past, but it made for a rather grim hike out.
We're going again this year, hopefully with a larger crew (more to help with the digging), but it might be more of a camping trip than a SNOW camping trip.
Enjoy!