I decided to play hooky yesterday so a friend and I decided to hike the Sage flat trail up to summit meadows. The weather has been disturbingly nice so I just had to take advantage of it.
We left at 5:00am and got to the trail head around 7:00. It was 27 deg F so I had a tough time deciding what layers to bring, and as usual I brought too much. We started up the trail in time to catch a nice sunrise.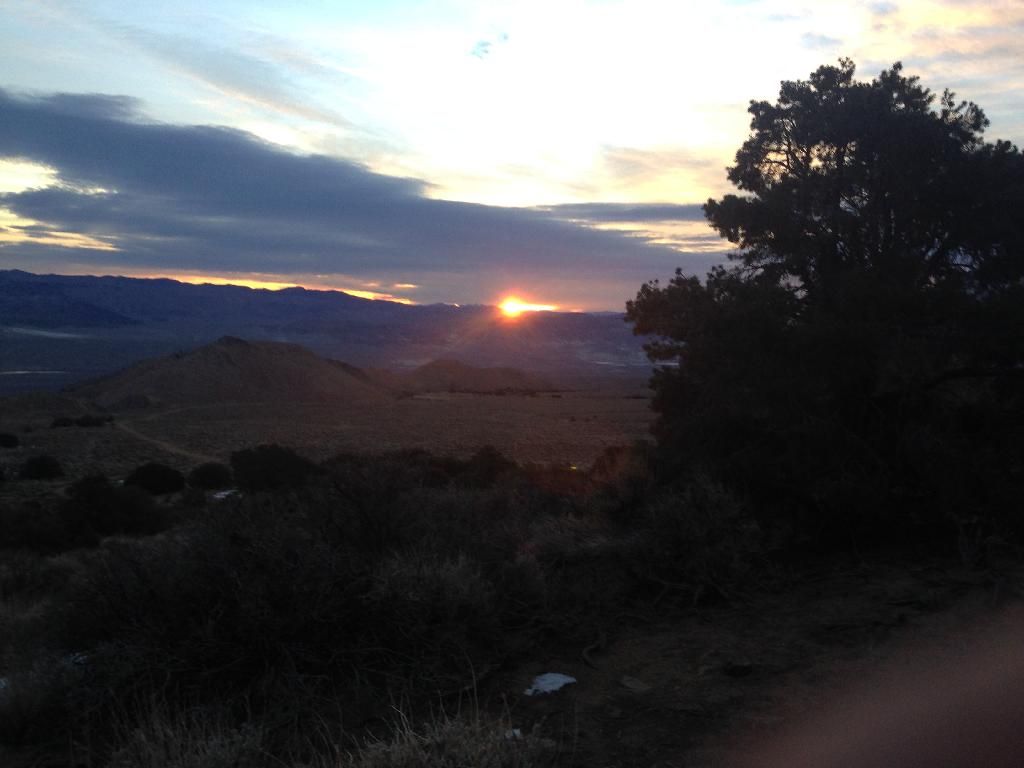 Looked like a few people must have hiked the trail last weekend, which turned out to be a blessing. About halfway up I spotted an interesting rock with a neat green patina and a interesting date carved into it.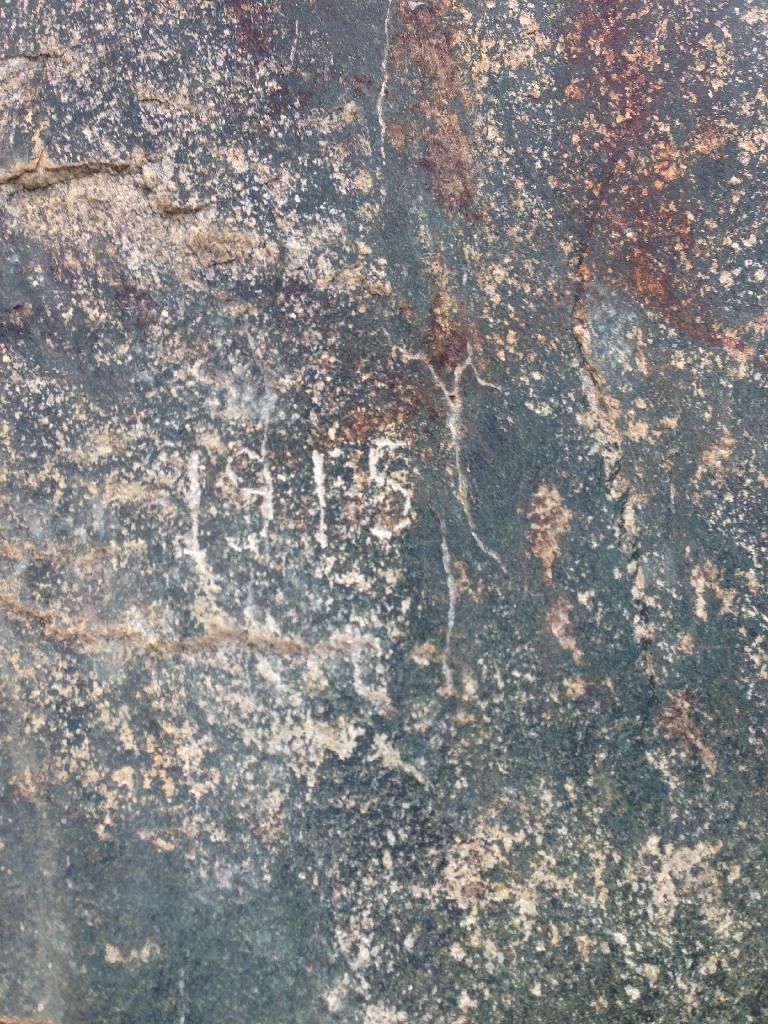 Shortly after that the views got better and better.
Looking towards Haywee.
Looking at the southern edge of Owens not so dry lake.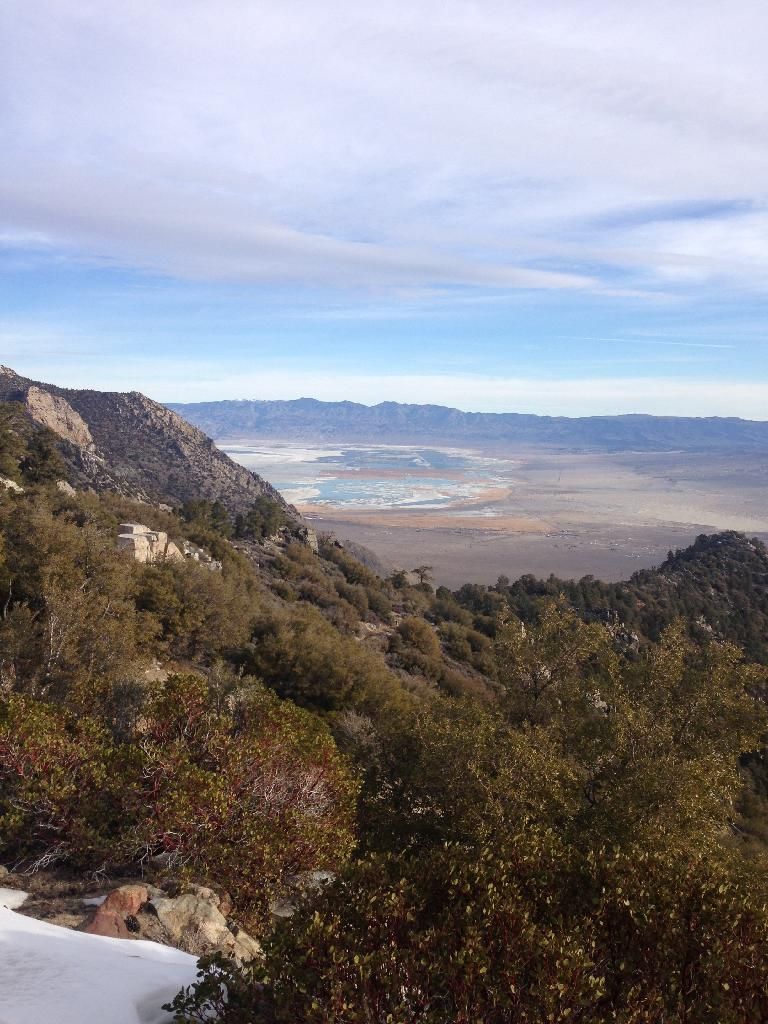 Next we got into some snow.( this is where I was glad someone else punched the way)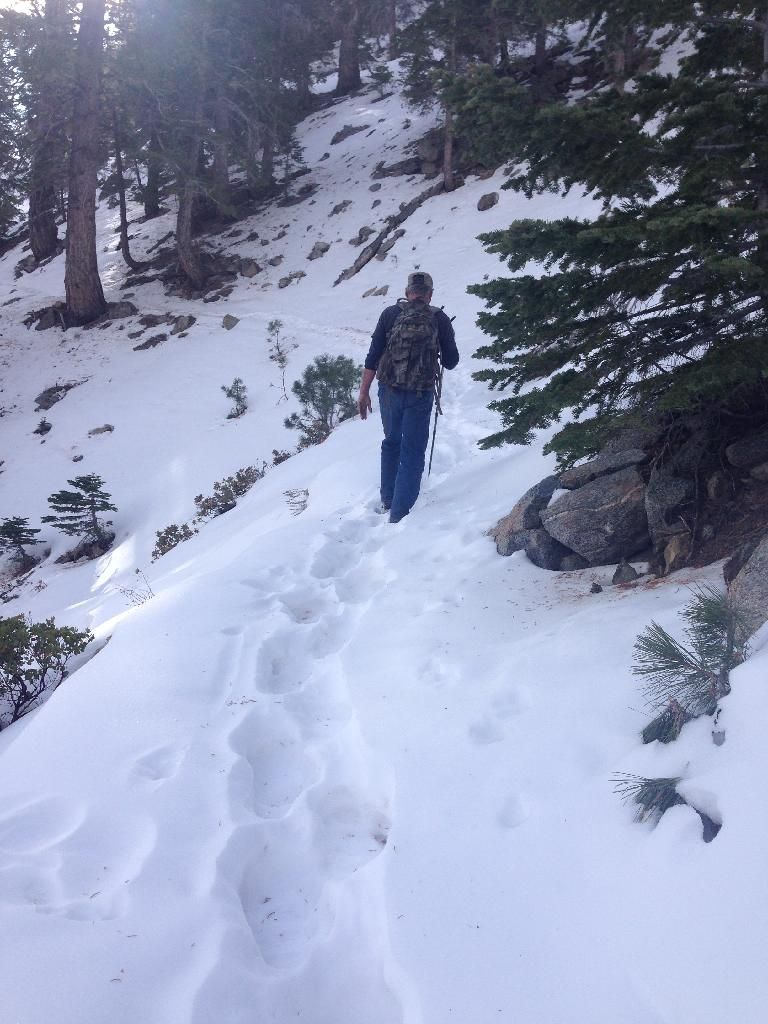 False summit.
Summit pass.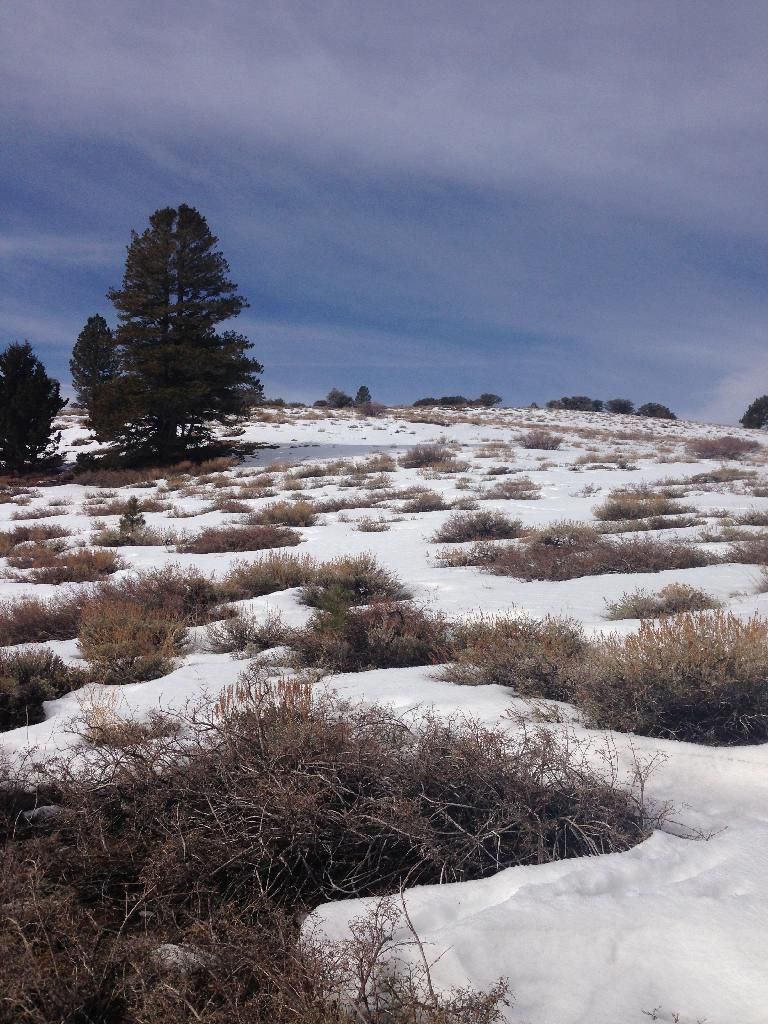 Summit meadows and kingfisher ridge.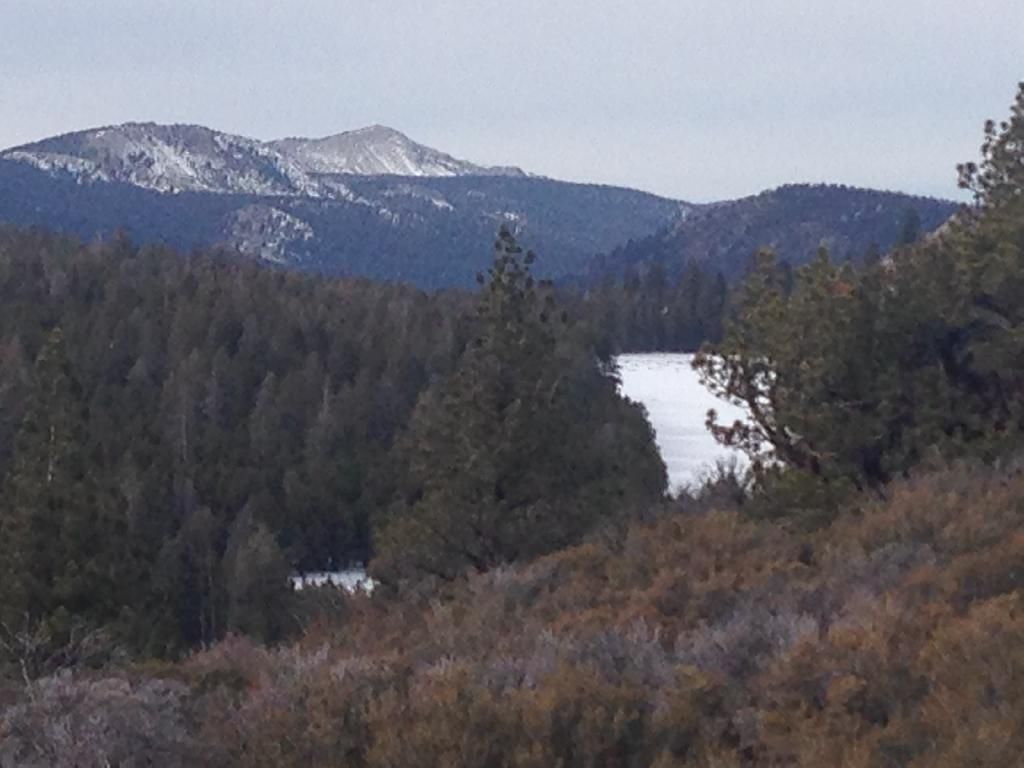 Looking towards Kennedy meadows.
Looking towards chimney peak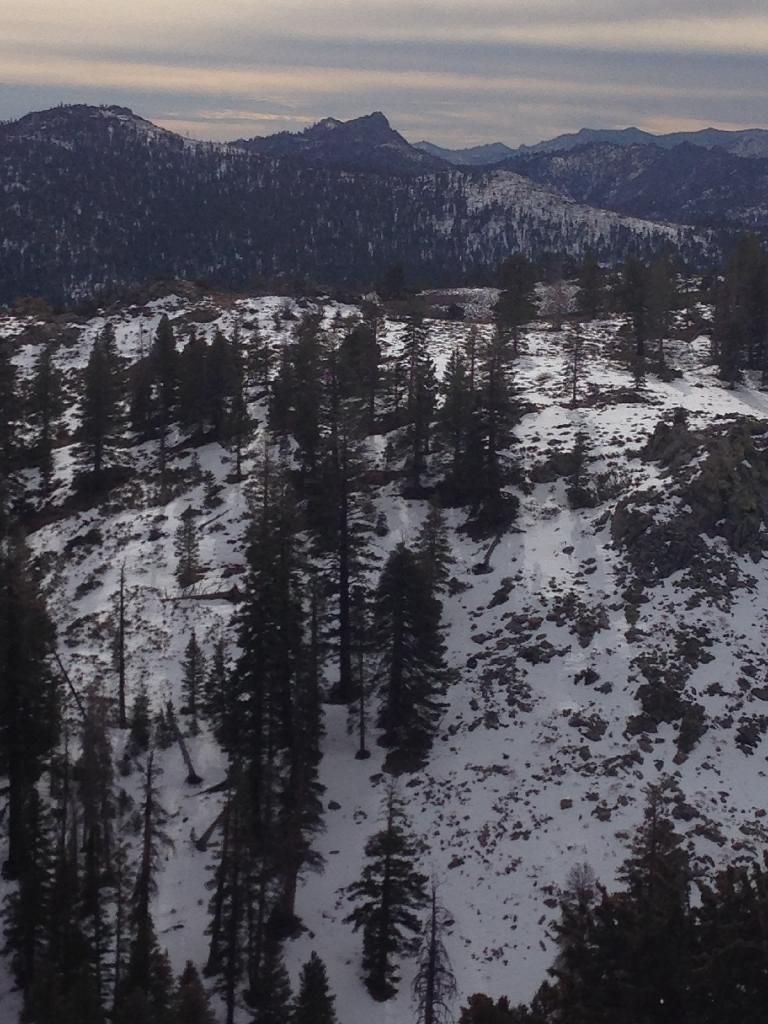 A cool old dead tree.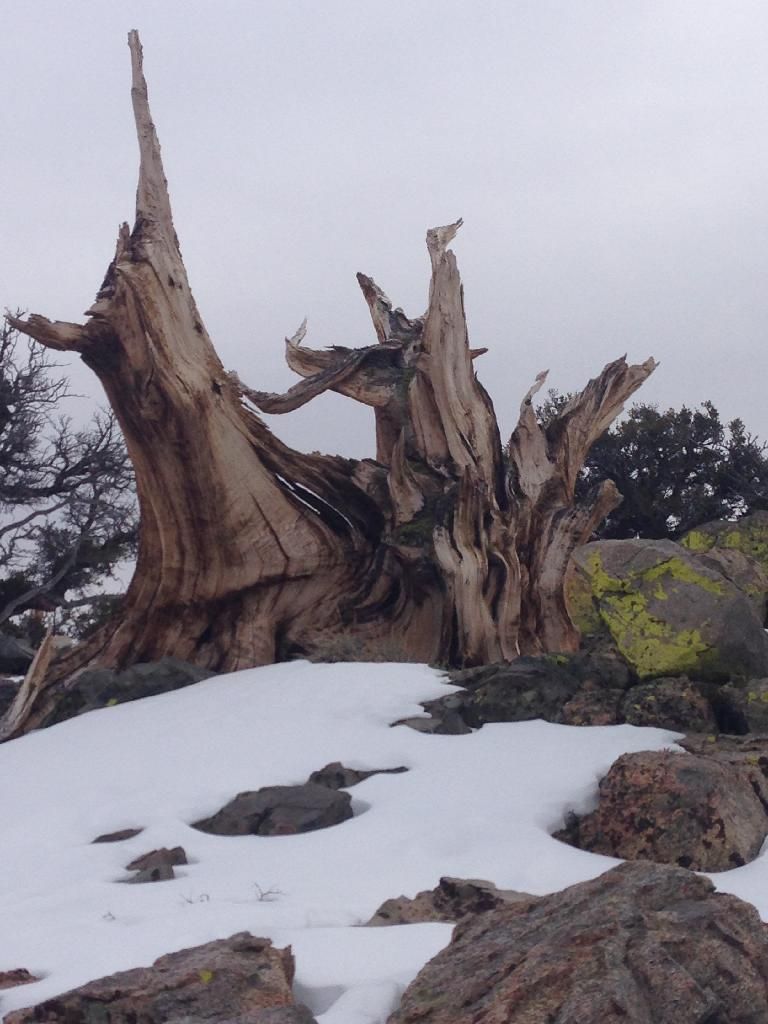 South fork of the Kern river is down there.
Another shot of Kingfisher ridge and Brown mountain on the right.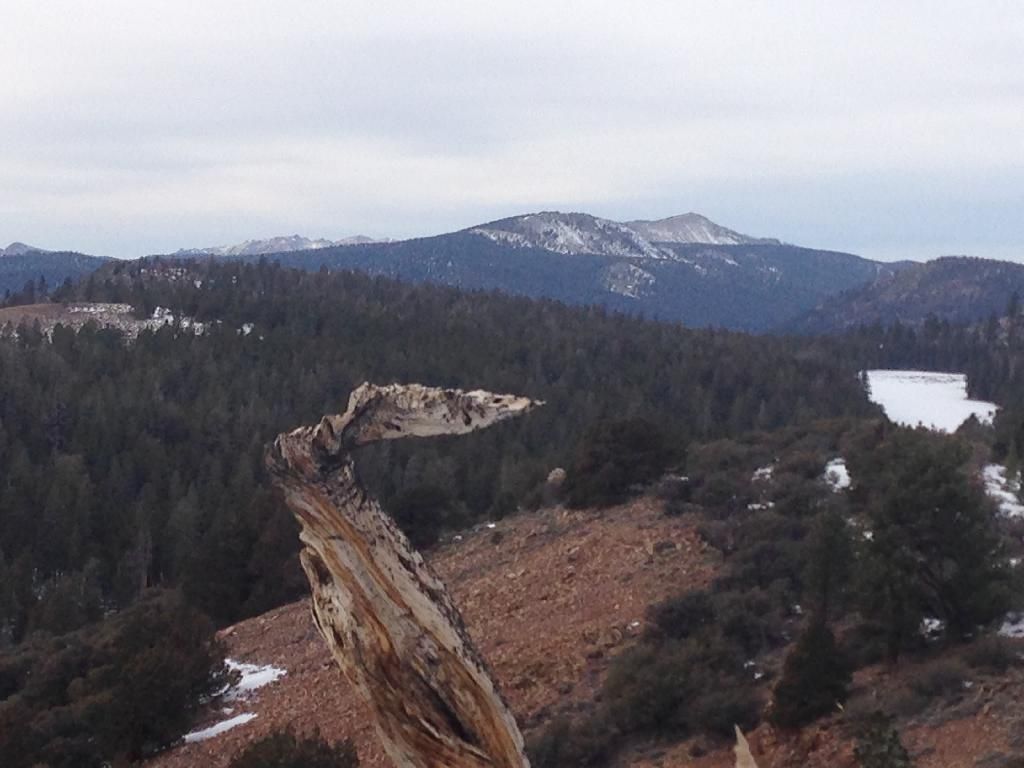 Olancha peak.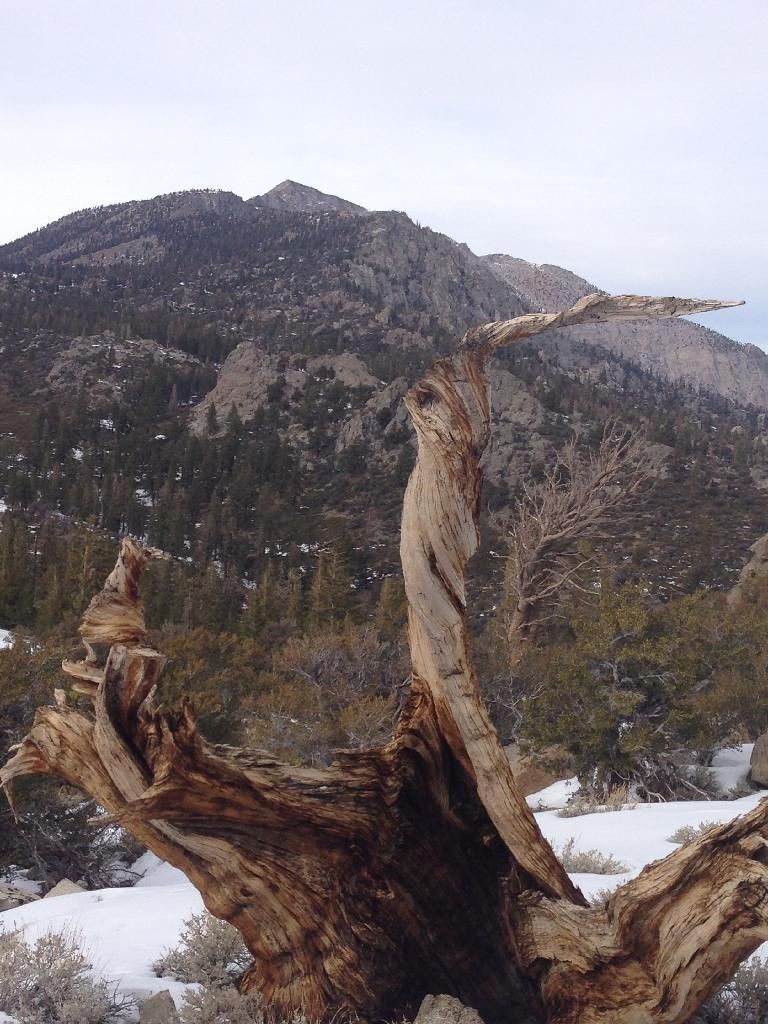 A old trough for watering stock at whiskey creek.
It was a nice hike 4600 vertical feet of gain and just shy of 14 miles. Hope you enjoy the silly phone photos.
Tyson