This is one of the hikes that pushed me to move to California. Yep.
We got a semi-late start at Roads End, having driven up from San Diego the morning of. I think we were on the trail around 1 or 2pm? We did the loop clockwise.
A swimming hole somewhere near Mist Falls. We took the opportunity to play instead of making more miles that day.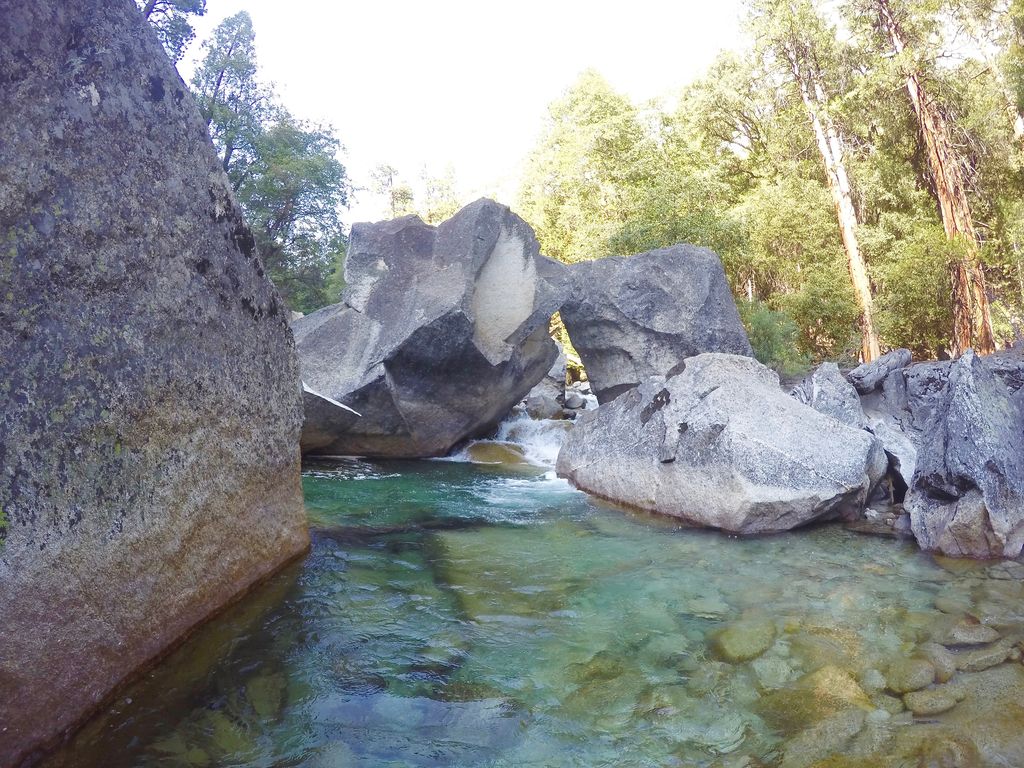 We camped at Middle Paradise Meadow. Saw a bear and her cub while looking for a campsite. Despite my attempts to yell at it, wave my hands, and toss a rock near it, she didn't care one bit. It eventually sauntered off. Like giant raccoons or something…
The morning after the standoff.
Upper Paradise Meadow bridge. Fran encountered a threatening snake nearby.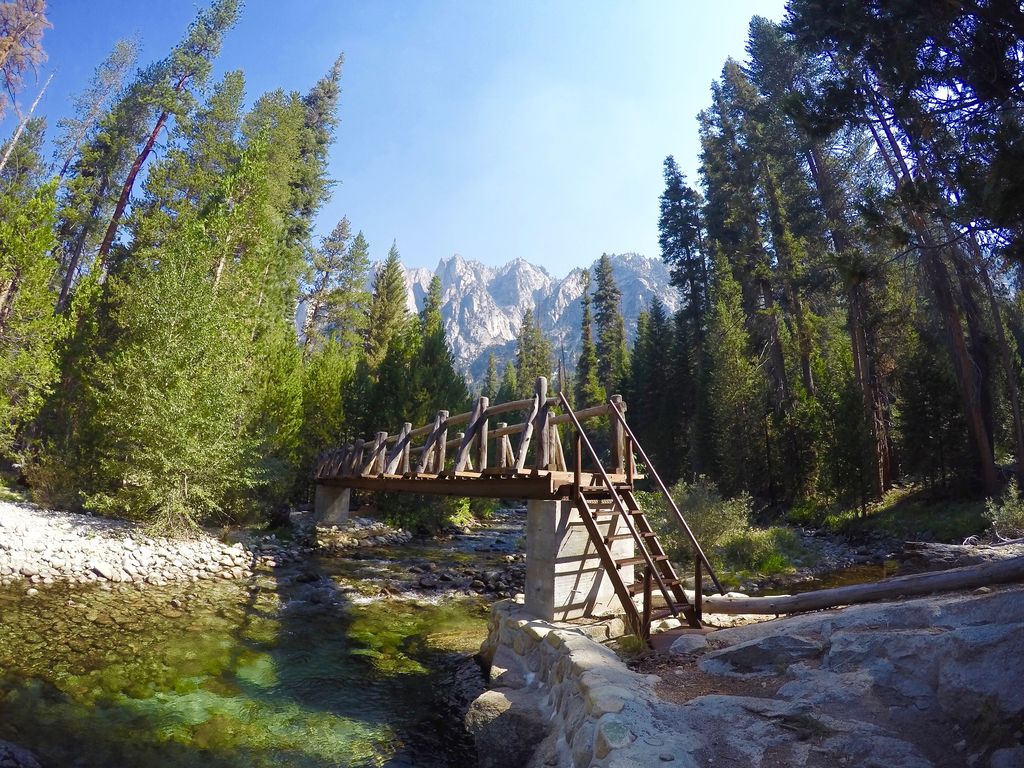 I thought this bridge was so darn cool. Met a few thru-hikers on the other side, and they were fun to talk to—hearing their stories.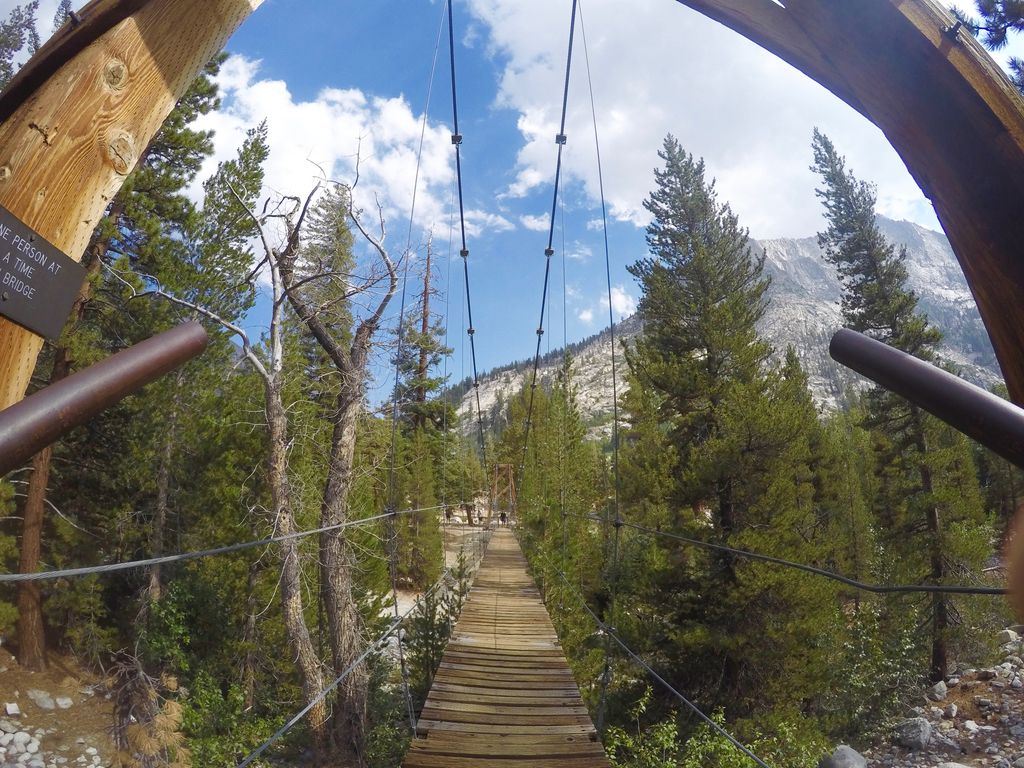 Dollar and Arrowhead Lake areas on the way to Rae Lakes—stunning.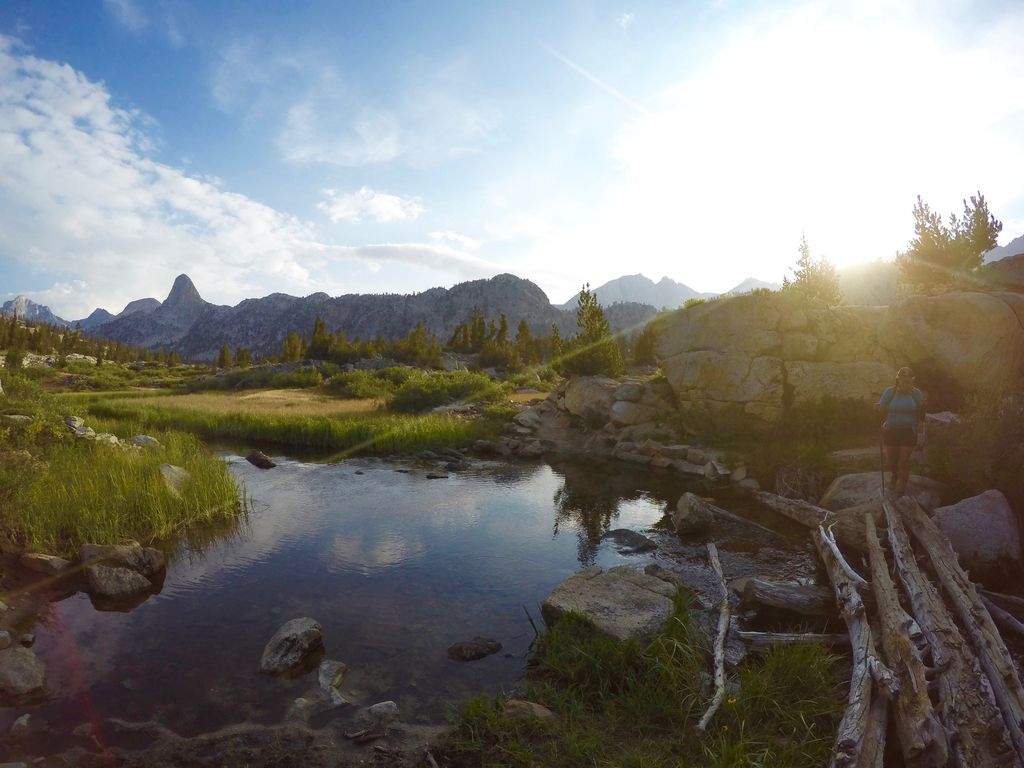 Our first glimpse of Rae Lakes!!! I think I put this image on a Sierras Calendar I made Fran for Christmas. It was just phenomenal.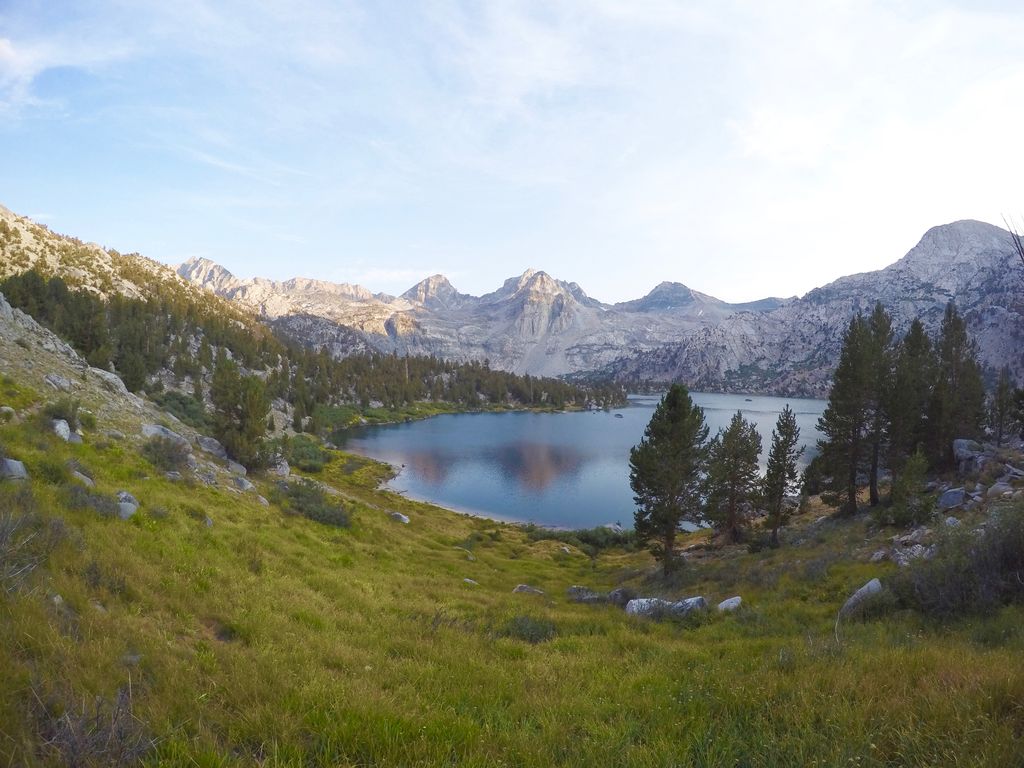 We arrived near dusk, and many campsites were taken at Middle Rae Lake. But we found one, threw down our polycro and Locus Gear Hapi, and slept so, so soundly.
Middle Rae in the morning. I've had breakfast worst places.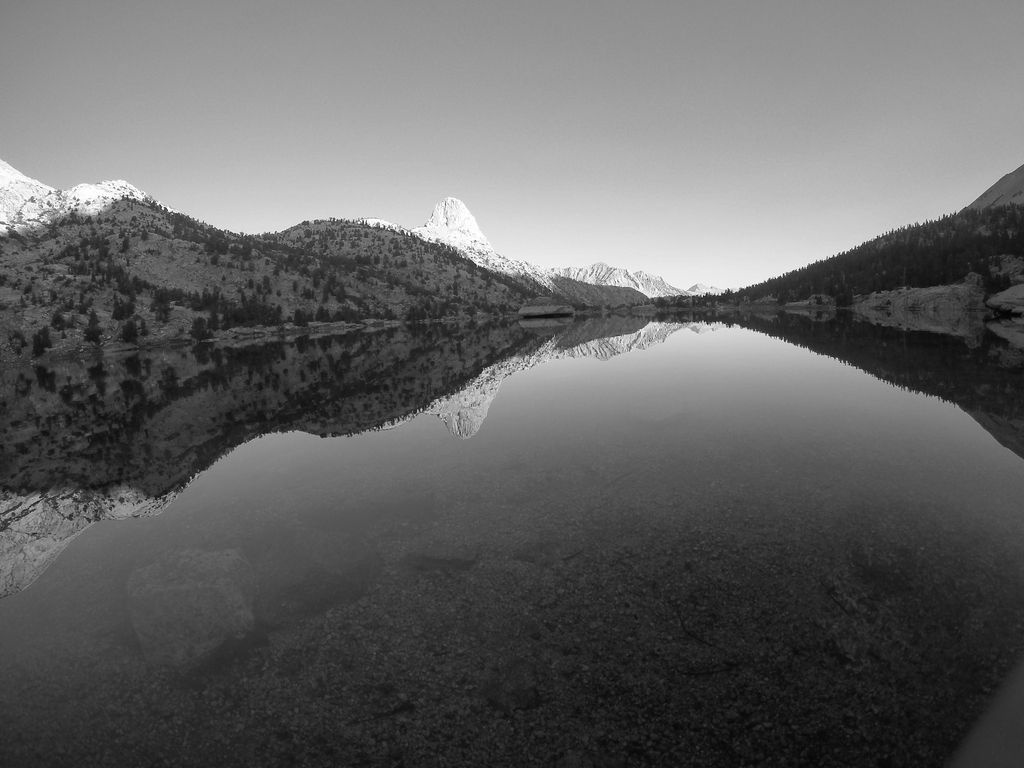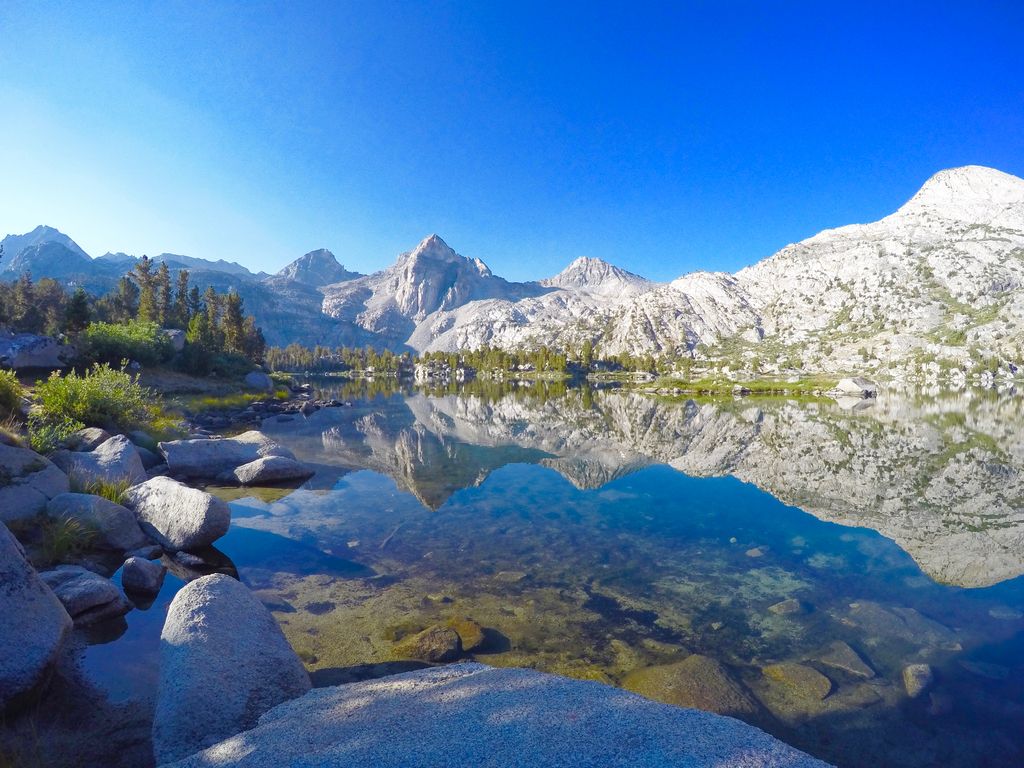 In the future, I think we'll take a zero day here. Not for rest, but to explore. I really want to get up to 60 Lakes Basin. I also really want to swim out to this mini island.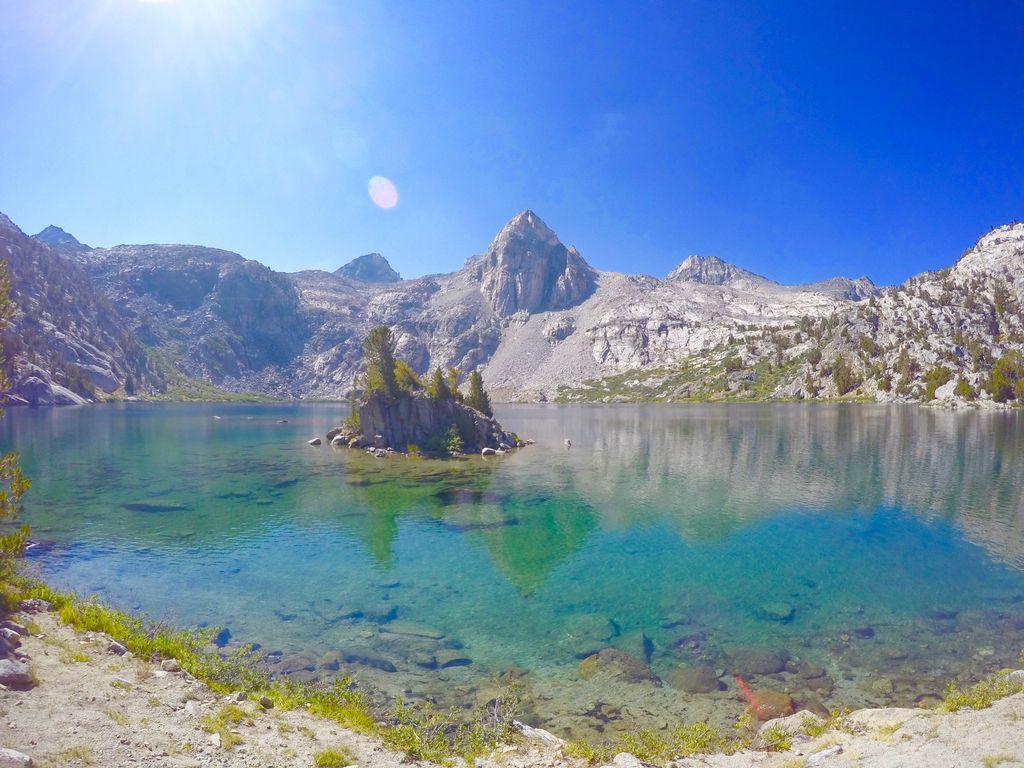 Ascent of Glen Pass.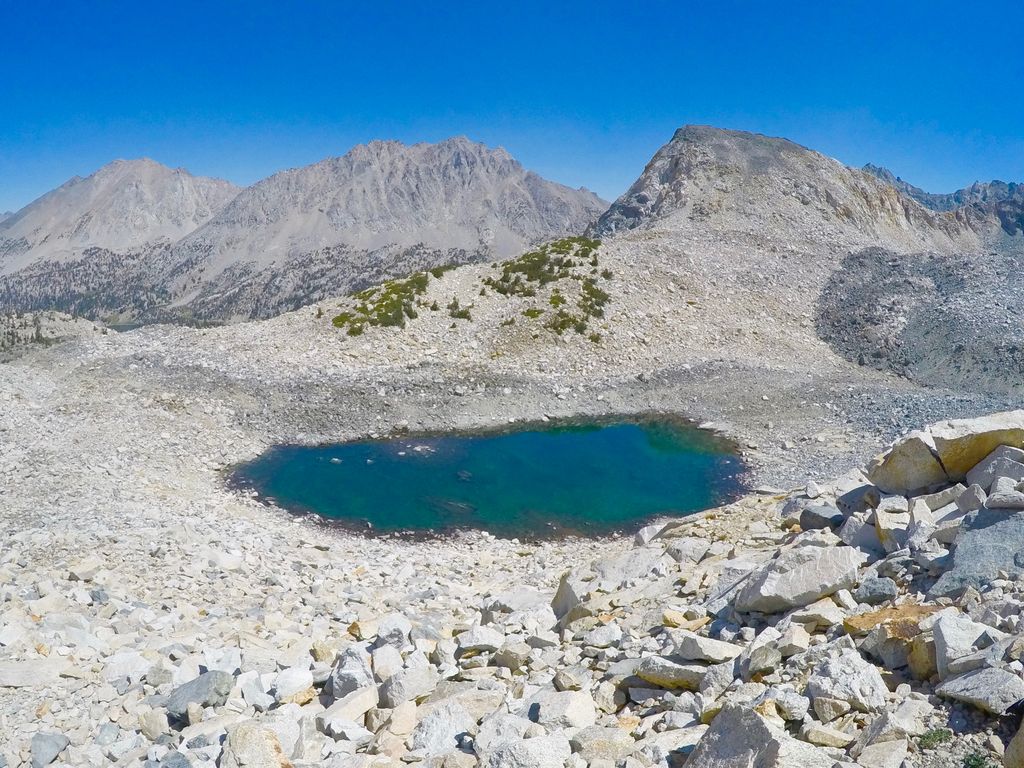 From the top of Glen Pass. Really neat views from up here. In late August of 2016 it was totally snow-free.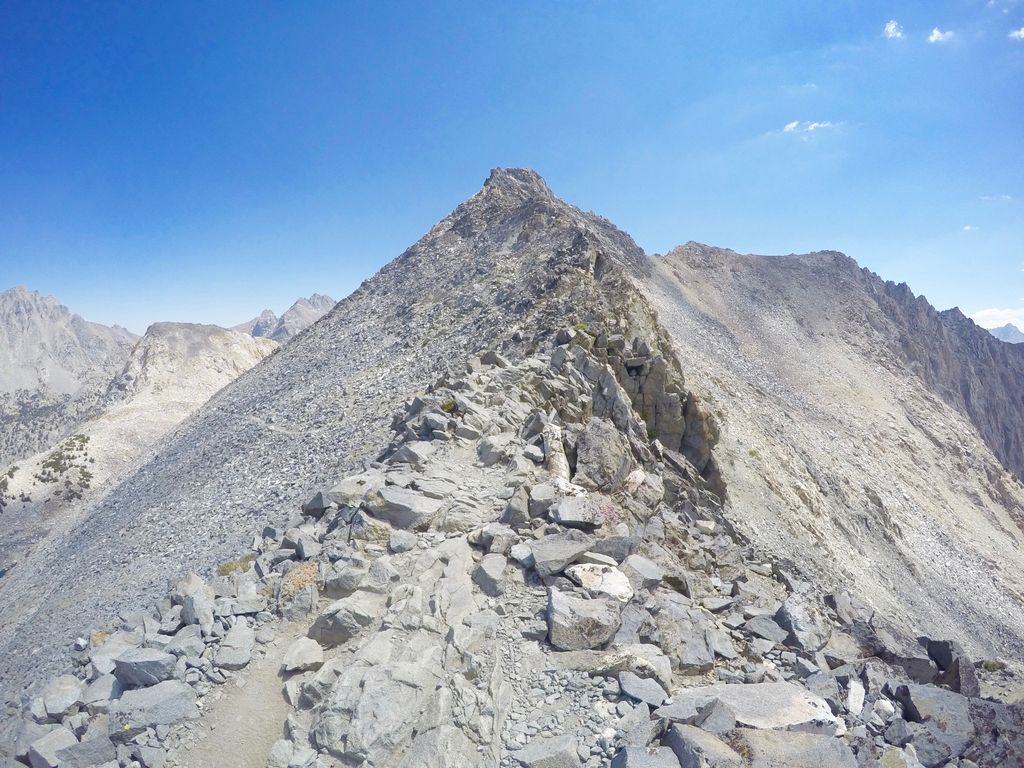 Descent of Glen Pass.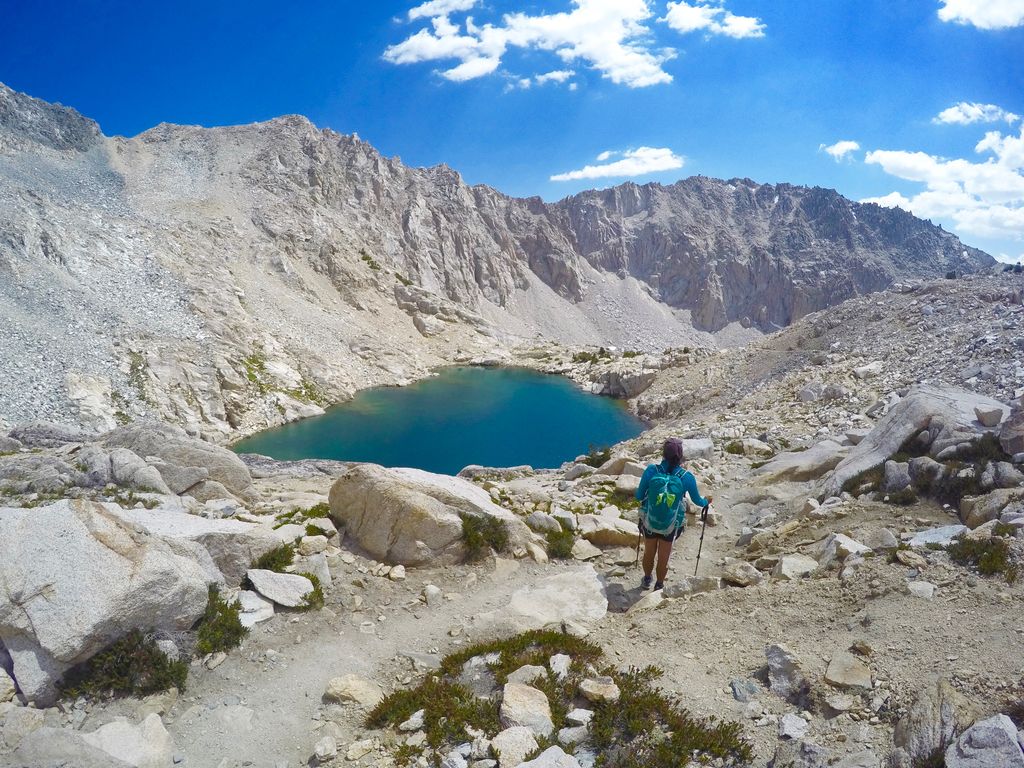 Looking towards East Vidette & Co.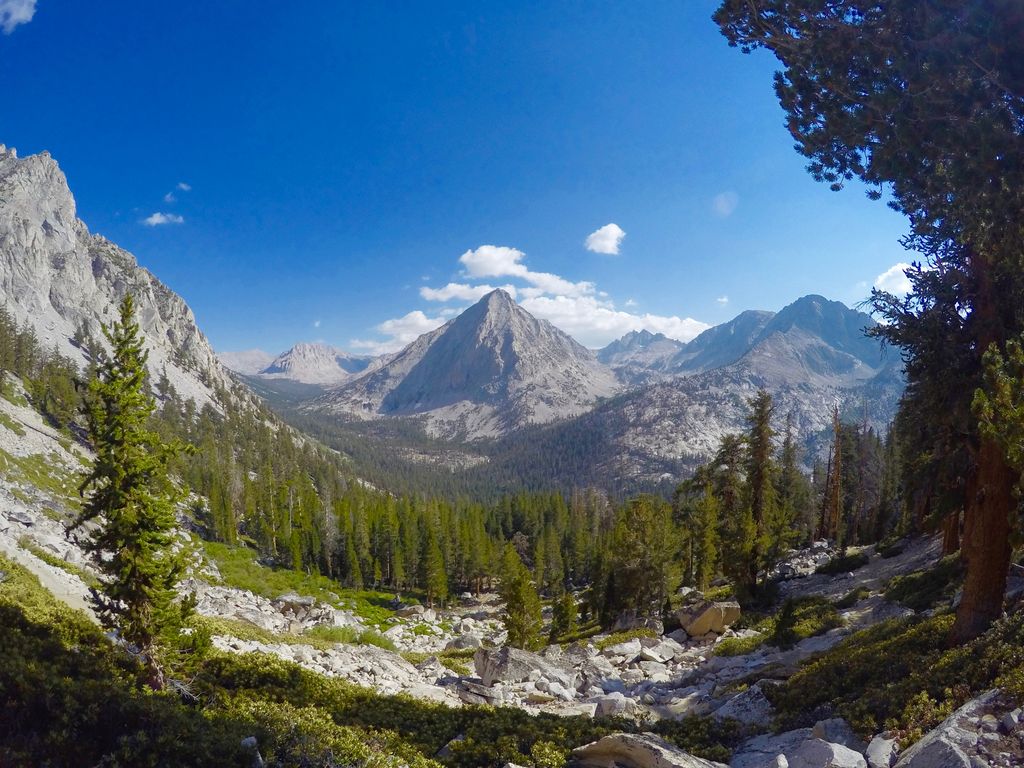 We camped in Junction Meadow. I'd expected there to be more hikers joining us. I don't know why, but it was eerie when there weren't any--probably because we'd been used to seeing so many people that trip. Turns out, if we'd gone not even a mile further, there were numerous campsites right near Bubbs Creek. The next morning, we passed many of the folks we'd "expected" to see.
Once we made it back to Roads End, we took a nice, cleansing soak in the ice-cold creek. Honestly, this hike was never stale—there was beauty around every turn. A huge thank you to the folks on HST for information as I lurked; and a huge thank you to BPL for helping us keep our base weight around 7 pounds each.